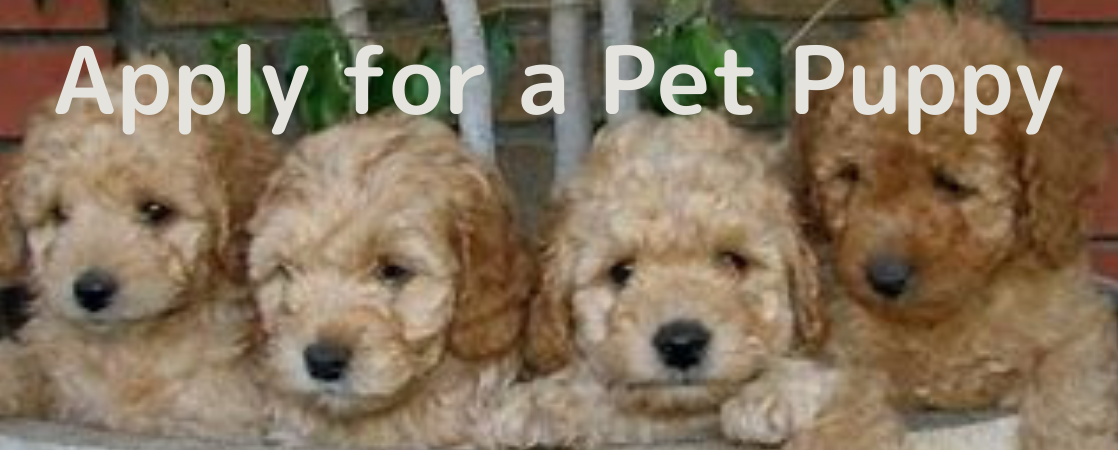 Sunset Hills will ship your puppy to you if you are unable to come to South Australia to pick him or her up. We have sent our puppies all over the world with a 100% success rate for our puppies' health and wellness.
We ensure that our precious babies are handled by only the top-quality animal transport agencies with the very best reputations in the world. The shipping costs and travel options available depend on where your puppy's new home is. We sell our puppies worldwide.
We have sent our puppies across Australia and all over the world.
Our Pet Puppy Price
From 1st January 2023, all puppies will be $3,600 including First vaccination, Microchipping and Desexing regardless when you submitted application form.
Paper Work for Your Puppy
At a time of handing over a puppy, the following certificates and information will be provided to you.
Pedigree
Vaccination Certificate
Desexing Certificate
Microchip Registration Form
Puppy Health Check Certificate
Puppy Health Record
Our Guarantee
We guarantee that puppies are in safe in our rules within our contracts below:
Guarantee for 72 hours after delivery to Buyer
Two Year Guarantee
How to Apply for a Pet puppy
To apply for a pet puppy, please submit the application form following the procedures below.
1
DOWNLOAD
Download the Puppy Application Form from below.
2
FILL OUT
Fill out the form.
We will contact you as soon as the puppy is ready for match-making between the puppy and you and your family.
Early Desexing
Our puppies are raised in Lewiston, South Australia. They play with their Mums, and the "Doodle Gang" both indoors and outdoors. All puppies receive age-appropriate veterinary care including vaccinations and worming.
Unless you are contracting an Australian Labradoodle for breeding purposes, your puppy will be desexed before leaving Sunset Hills. This service is included in the price of your puppy.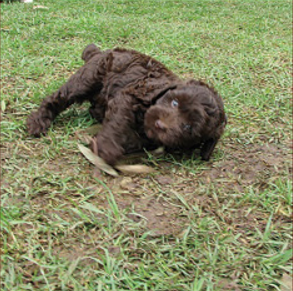 Sunset Hills does Early Spay and Neuter for several reasons.
It has been well proven that ES&N done early prevents certain types of cancer in both males and females. It also makes for a better suited family pet, as female seasons are eliminated, and certain male traits are reduced or eliminated. It has been found that when ES&N has been done early, the puppies bounce back from surgery much quicker than dogs spayed/neutered at an older age.
ES&N is a breeders' way to do their part to help reduce the overwhelming population of unwanted pets and litters that find themselves in shelters. ES&N also helps to protect the lines of the multi-generation Australian Labradoodle during its development.