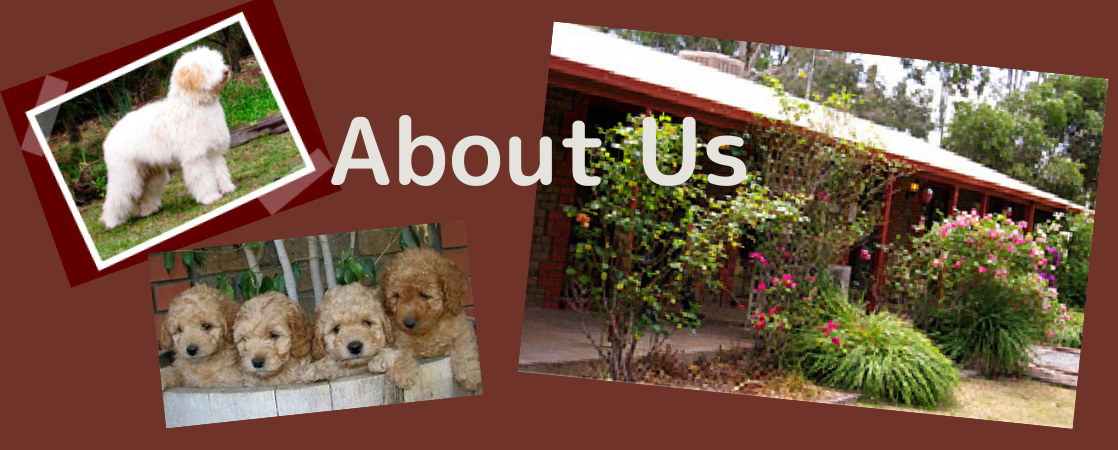 We are located in Lewiston (1 hour drive from Adelaide CBC), South Australia. Our centre is dedicated to furthering the multi-generation Australian Labradoodle.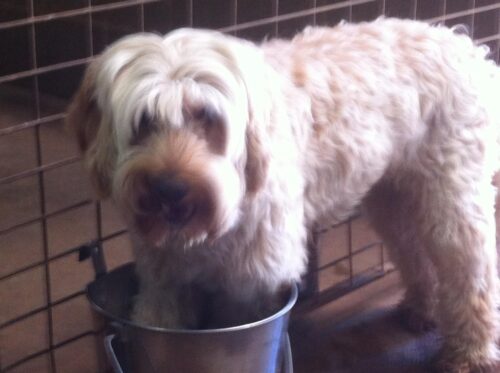 Before the Labradoodle becomes a recognized breed, it is in need of responsible breeders whose goal are not to race forward in generation, but to add quality lines to the current bloodlines of the Australian Labradoodle, so that we have a wide and diverse genetic pool.
If this does not happen, the breed will soon find that its current gene pool will not be able support the breed's needs worldwide.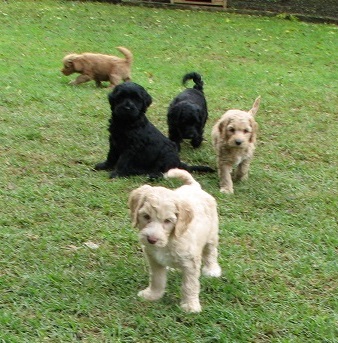 Because of this, Sunset Hills has dedicated a portion of our breeding program to the development and designing of new foundation stock bloodlines with the use of top-quality parent breeds while continuing breeding the multi-generation Australian Labradoodle and integrating the lines.
We have dedicated our time and hearts into this breed and are doing our part to guarantee the genetic soundness and diversity needed to support it for future generations to enjoy.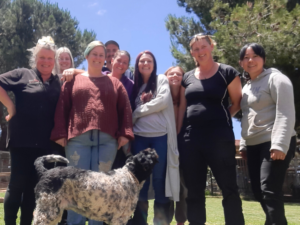 Health testing is very important to us and Sunset Hills is the first breeder in Australia to start using the full breed DNA testing. We are proud to be Australia's leading Australian Labradoodle breeder with the most rigorous and complete health testing in the country.
We have strong confidence in about our investment of genetically sound and healthy lines to the Australian Labradoodle breed and its future health.
Our labradoodles are pedigreed dogs of top quality. All our dogs are born in our home and socialized from the day they are born.
For our business hours and contact information, please go to Contact Us.