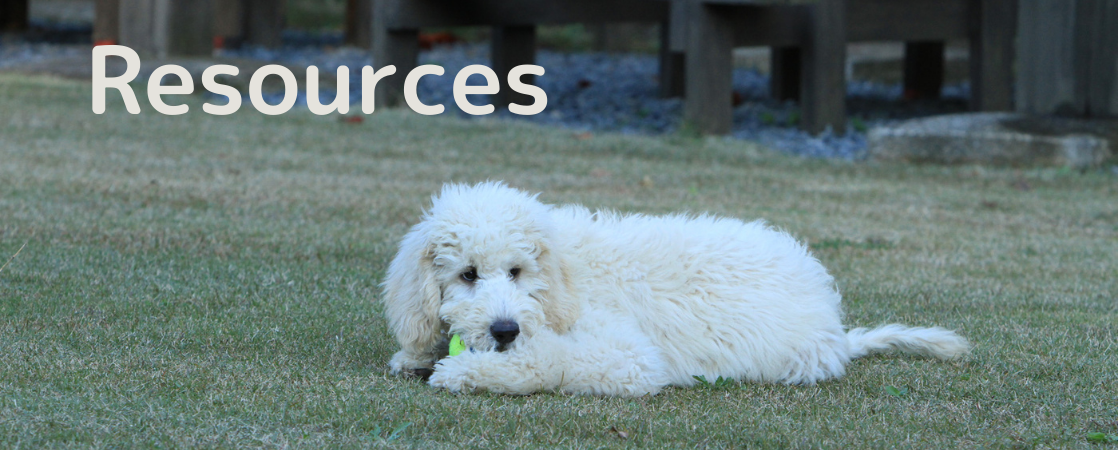 Congratulations! You are the Proud Owner of an Australian Labradoodle.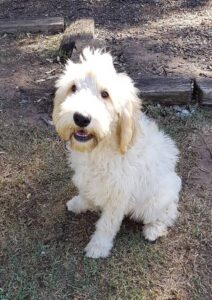 Your Sunset Hills Australian Labradoodle puppy has been born in our home and raised with love, affection, socialization, and all the best care has been given to him both physically and emotionally.
Your puppy is now perfectly prepared to become a member of your family. And now the rest is up to you!
Please carefully read through the information provided below. We hope the information is helpful and is a good guide for the upcoming weeks as you enjoy your new puppy.
Please click the link below for information for owners of an Australian Labradoodle:
Sunset Hills will always provide ongoing support from our Centre, so even though this task of raising this little addition is now placed on you, we will be here to try and answer any questions you may have.
If you ever have any questions, please feel free to contact us. We will do our best to find the answer for you.
Monday – Friday 9 am – 4 pm
Sunset Hills Pty Ltd
41 Aunger Rd., Lewiston, SA 5501Australia
Email: sunsethills.info@gmail.com
Telephone: 08-8524-3200
*International calls: +61-8-8524-3200
*For international calls please check our time zone
(Adelaide, South Australia): World Clock