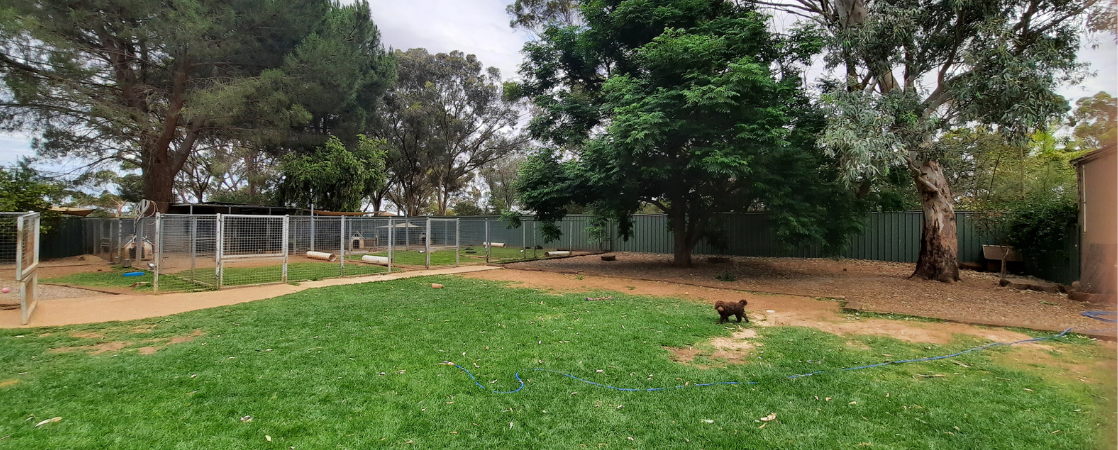 Due to the COVID-19 situation,there are several restrictions for our visitors.
Please read and understand those restrictions before you visit us.
Currently we are only accepting following visitors:
FCH families who drop or pick up their dog(s).
Customers those who are already allocated one of our puppies or picking up their puppies.
All designated visitors are required to:
・Check in with QR codes using the QR Code app.
・Wear a face mask.
・Visit us with Immidiate Family only, no extended family or friends.
・No visitors with cold or flu-like symptoms.
Thank you for your patience and understanding to keep everyone safe.