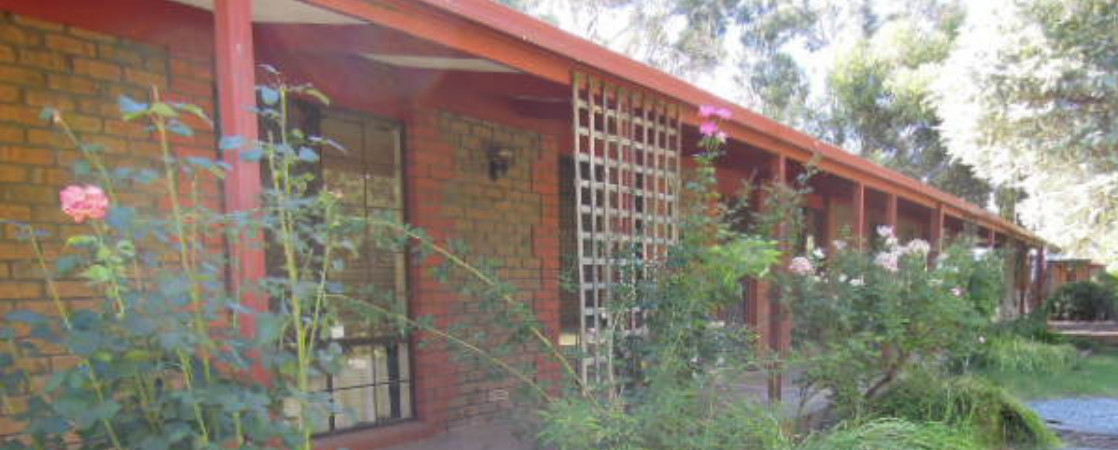 Hello! Everyone.
Sunset Hills website is renewed with much easier structure to follow. You can now find the information you need with more ease and more in depth.
We continue to update this website to cater to our customers' needs. Pleaser feel free to contact us with any request or recommendation you may have regarding the contents, to make this more useful and convenient to you.
It is always our pleasure to be a partner of your happy life with Australian Labradoodles.